To date, my online course: "how to become a profitable and successful photo-/videographer" has helped over a 150 motivated visual creatives figure out their next steps into the creative industry and change their mindset to feel more confident while shooting. With 5 modules I cover everything from: camera settings, creative techniques, attracting your dream clients, setting up a business strategy, running a shoot from A to Z and calculating exactly how much you should charge for your service, an active online community to get feedback and so much more!
"Thank you Eva for making a course that is so straight to the point, jam packed with information on how to genuinely improve your skills, mindset and so much more.
I loveeee that the course is split into modules and each module is split up into sections because it made it so easy for me to watch and complete each section. I didn't find it boring for one moment and I love the realness / authenticity of this course. I've been doing photography for about 4 years now and thought I'd be able to skip the 'basic' section… how I was wrong. I've never really learnt how to correctly crop a photo to draw the viewers attention or to leave space around a model when they're looking in a certain direction. I feel confident that my work is finally improving!
– Hollie Gavin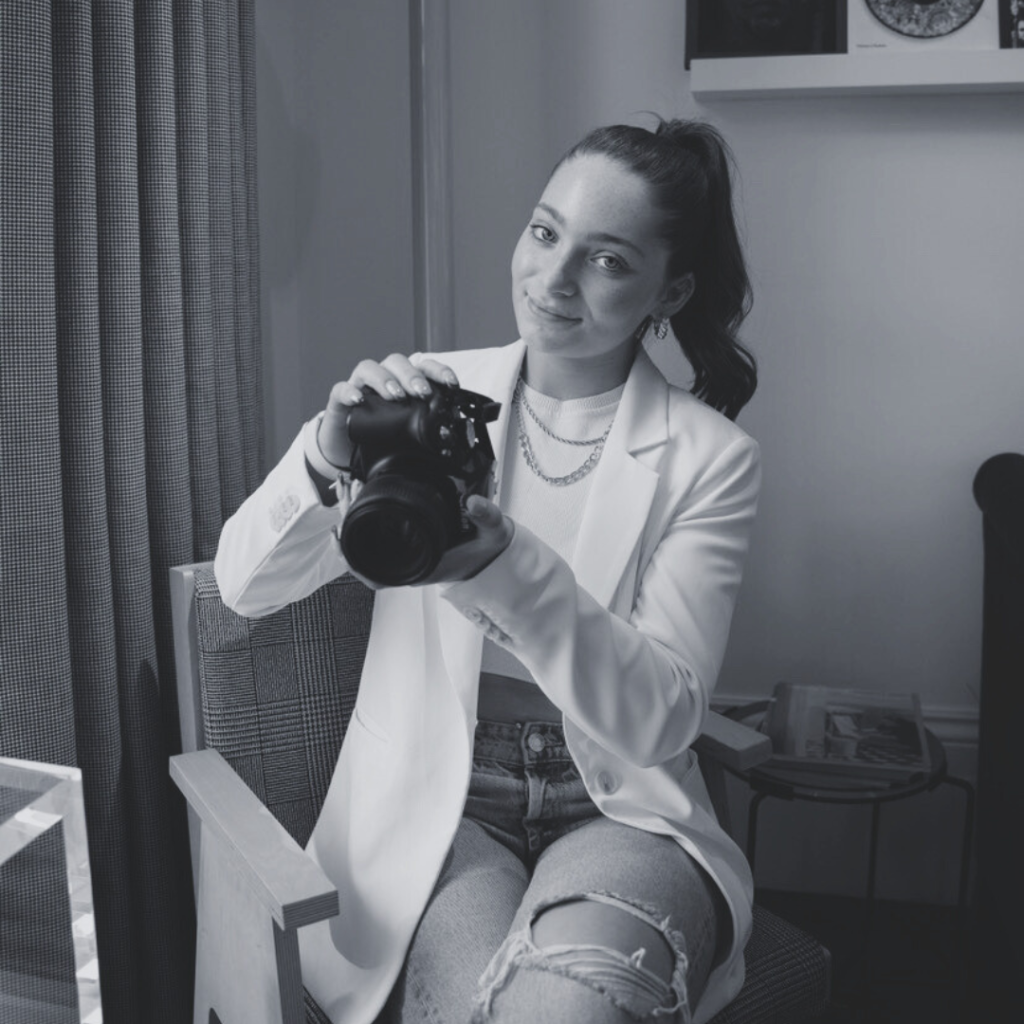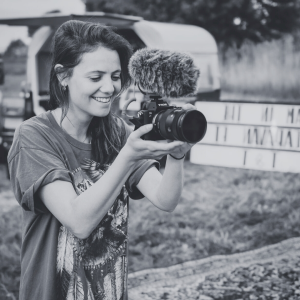 "Thanks to this course I've finally made the step to quit my day-job and go all in as a freelancer!"
I've had so much fun doing this course! I've learned a lot more about creating my own video style, the process of concepting, planning and finalizing a shoot for a client. The modules were innovative, practical and very adaptable!

– Lieke Loeters
"I've never felt so confident due to how well you explain things and don't even get me started on the free workbooks you've included. You know exactly the right specific questions to ask to guide someone to figure out what they actually want. Thank you so much for creating this, it's clear to me that you've put your heart and soul into this course (and your career in general)."

- Jorieke van Wiggen
"finally someone that talks about aspects that no one really wants to talk about in this industry such as pricing yourself and giving actual numbers and tips to negotiate and communicate with clients."
I just wanted to tell you how much I loved your course and how much I've learned. It really guided me step by step to develop a strong business strategy and define what I really want and how I can find my own style which is so important as a creative. Also finally someone that talks about aspects that no one really wants to talk about in this industry such as pricing yourself and giving actual numbers and tips to negotiate and communicate with clients. I also learned a lot from your videos where you take us to actual shoots and show different techniques and styles. It's the first time that I bought a course and that I actually watched every single piece of it without skipping anything! You can see that you put your whole heart into the course and it also makes it really enjoyable and inspiring to watch!
– Amelie Jaya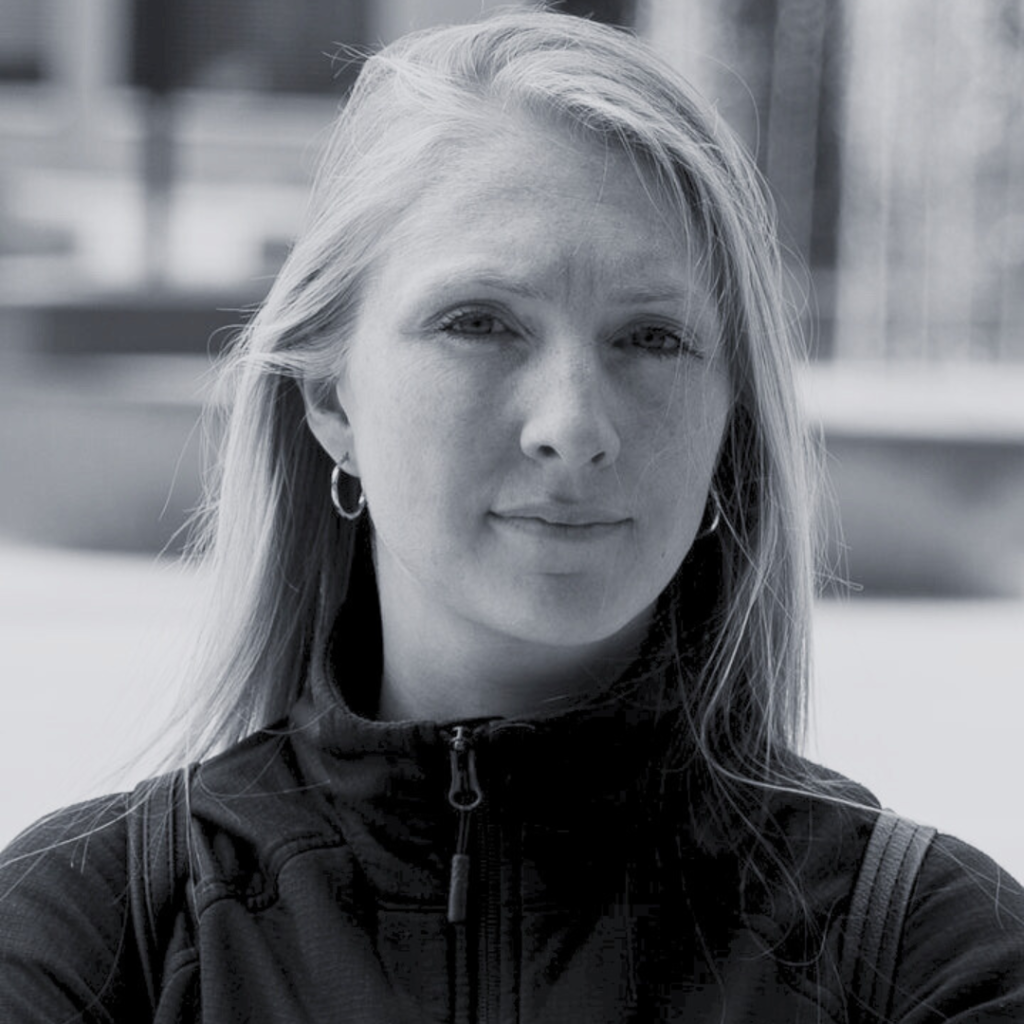 "This course was by far the best choice I could have made to kickstart my photography career."
First of all, Eva is a very genuine, talented and knowledgable photographer and videographer with a lot of knowledge about the industry. She has a real go-getter mentality which is so inspiring and gives you the energy you need to take a leap of faith to turn your passion into your career.
The course is very practical and insightful and I've learned so much about photography, but also about myself as a creator.
I could go on for days, but in short; I just loved it!

– Lonneke Bekkers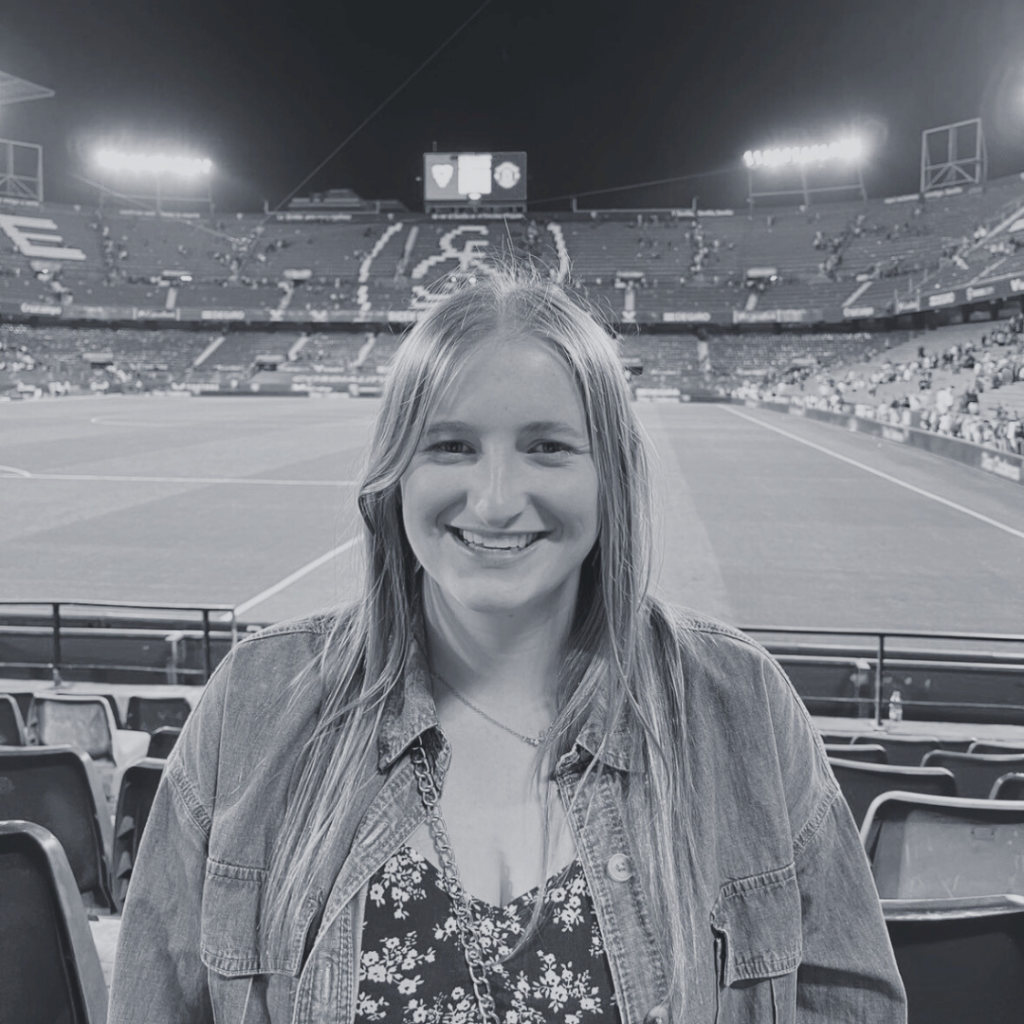 "Since following your course I have been offered an internship doing videography and photography in Spain for 3 months, I'm so excited!"
I just finished your course and I have never finished a course so fast! I really learnt a lot about what I want with my career from your lessons on goals and manifesting which you are the first course that I've ever seen to do this and I am shook but so grateful. I also love how you actually put down figures for pricing video's/photos because no one ever wants to talk about money but it is so helpful! I can't wait for you to share this course with more people and to see everyone's work in our online community!
– Jane Shirley
"whoever is hesitant if to make this investment, i definitely recommend it! Whether you are searching for that extra push, or you are completely new to photography/video, it has all the necessary tools for you to grow whatever direction you want to."
What a course! This is the first time I have invested in a professional course, I must say I was a bit hesitant since of course it's a bigger investment. It was the best decision ever! It gave me that massive push to come out of my shell and experiment, approach brands and people and just create without overthinking. One of my favourite parts of this course is the platform where I can connect with other creatives and ask for help or feedback. Also Eva is incredibly responsive and wants to do her best to help out where she can. Another thing I loved is the workbooks (PDFs) she has created for some of the sections in the course. It's like a hand that takes yours and helps you take that step to come out of your shell and find your niche. I am definitely a lot more comfortable within my craft and not worried at all to approach people or telling everyone that I AM A PROFESSIONAL PHOTOGRAPHER, no matter how much experience or knowledge I have.    
– Rebeka Valent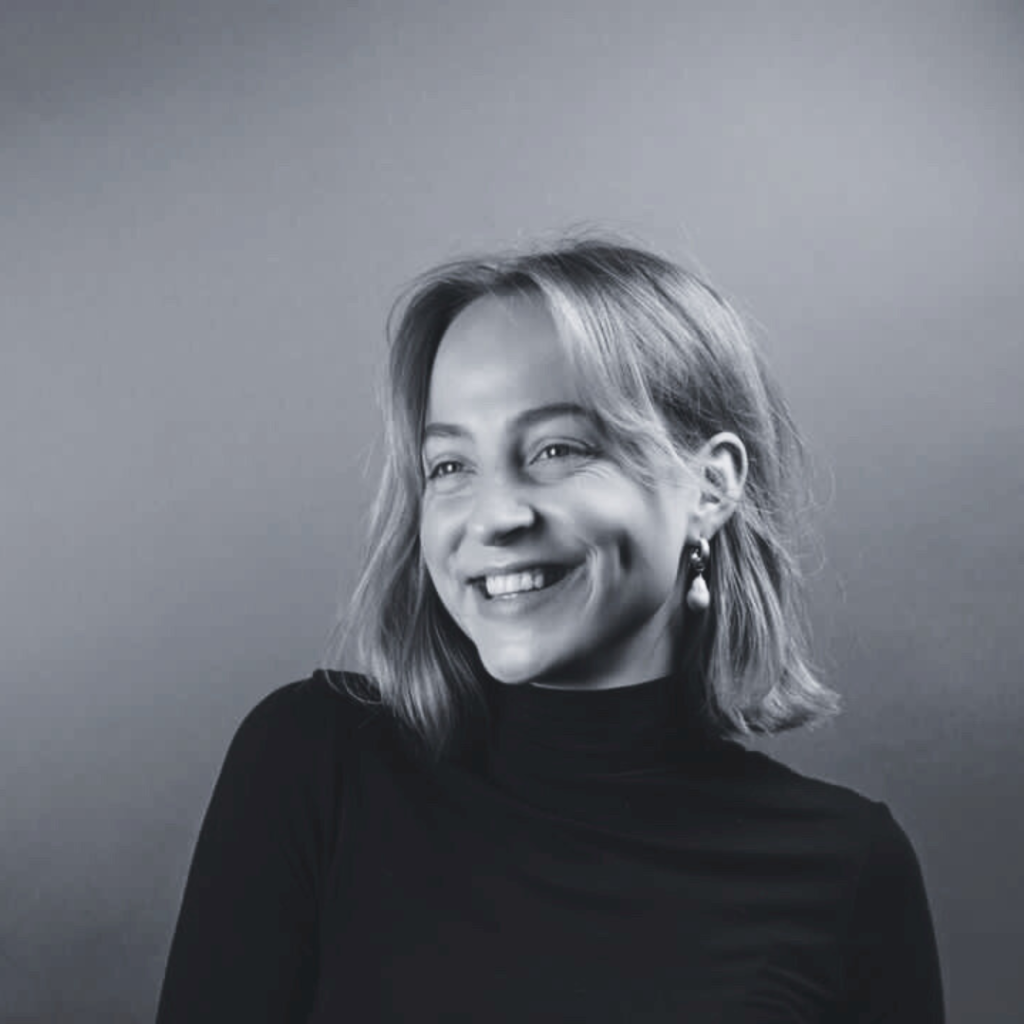 "You explain everything so clearly that it also makes sense for someone with 0 background or experience in the field."
I just wanted to let you know that I'm absolutely loving your course so far! I just started with photography so I'm really starting at the bottom. But your course gave me sooo many tools, tips and tricks already. You explain everything so clearly that it also makes sense for someone with 0 background or experience in photography. So thank you soo much for that!
– Lisa Breemer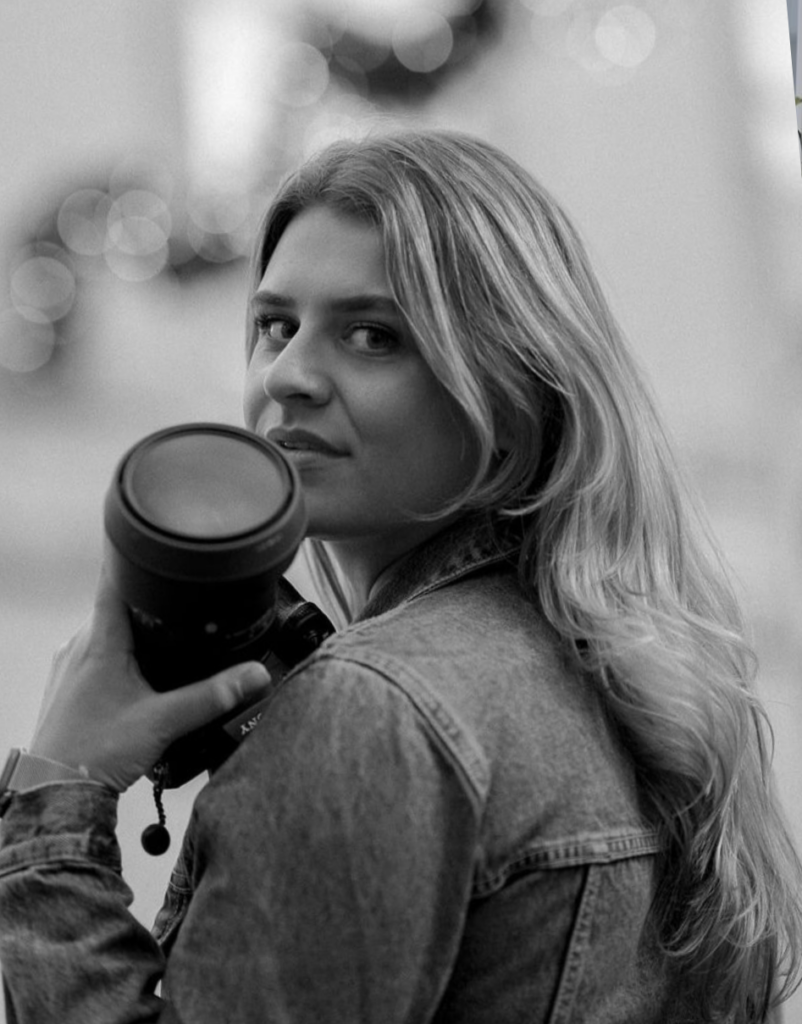 "Got to learn an incredible amount!"
I have now been working full time for myself as a videographer for 2.5 years and have taught myself everything by just doing it and Youtube.
I noticed that I needed more structure in my business and insights from someone else regarding workflow. Through Eva's modules, I adjusted certain processes in my business, experimented creatively and took a critical look at my revenue model.
Even if you already have the foundation of your business in place, this course is definitely recommended. Eva is the best "teacher" you want on the sidelines of your successes.
– Vera Kwantes
"The moment I discovered this course,
I knew immediately that I had to do this!"
First, I want to emphasize what a nice and genuine person Eva is. She gives everything for this course with her enthusiasm and overflow of creativity, knowledge and talent. Her way of working is very inspiring and with her positive energy, she always boosts your confidence in starting that career.
As an addition to my studies, it is the best choice for learning to work creatively, financial matters and discovering your own style. The things that I've been doing have helped me so much in boosting my confidence and starting a creative career.
I can't wait to see what else I will learn from this course and community and will definitely recommend it!
– Maureen van Dael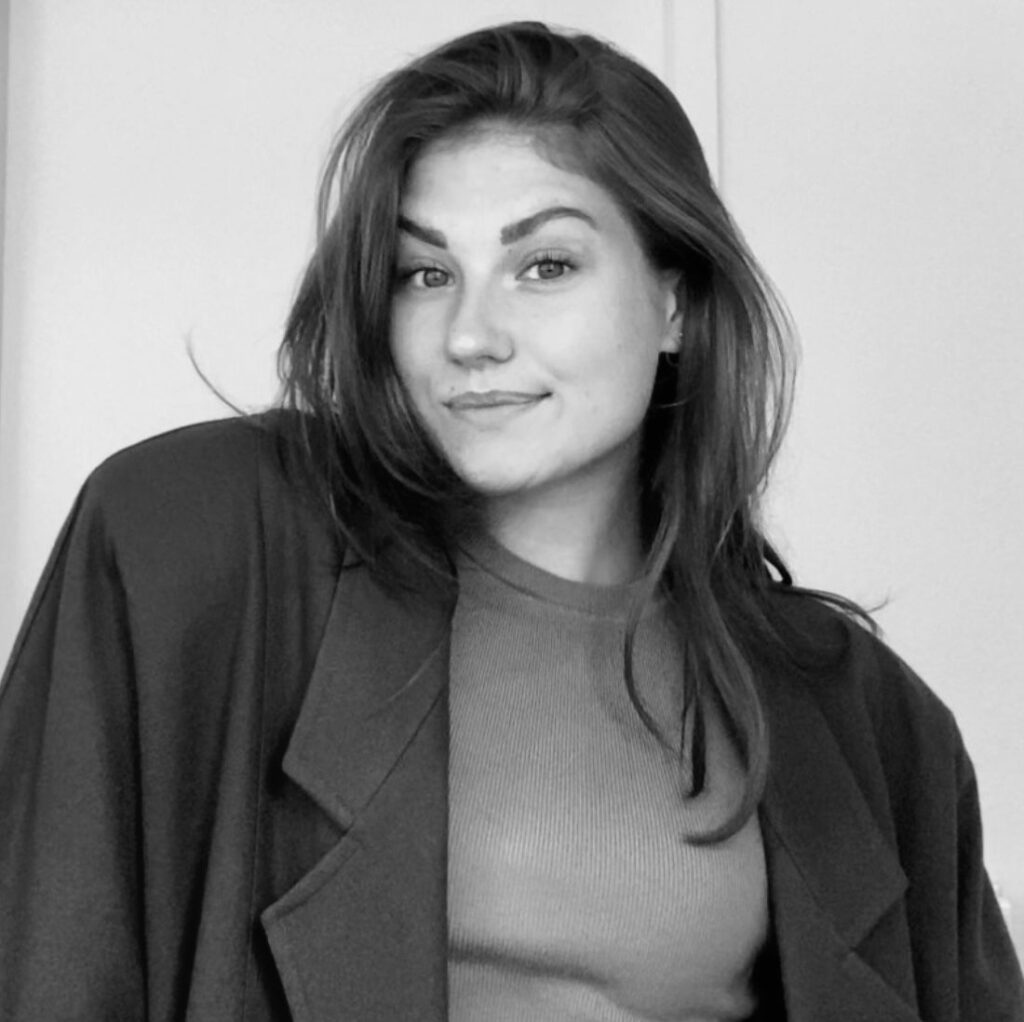 "Eva's course is definitely worth the investment."
She always makes time for you and teaches every subject in a very simple way so everyone can understand what she means.
If you do have any questions, the community is always there for you! Because of this course, I'm more confident about my work and know how to communicate with my clients even better.
The videography part of the course made me miss recording and editing videos so much, I'm now saving money for a second camera so I can do both. All thanks to Eva
– Naomi Griep 
Dear Eva,
I would like to thank your for the amazing course. 
I learned so much and it gave me the right tools to take the leap of faith and start for myself.
The course helped me to stay focused and to give clarity on all the different topics. Also thank you for the 2 calls those where really nice to see everyone in person and you where always so positive and happy to answer all the questions.
I also loved your vintage presets they are really helpful and they really bring the images to life. Thank you for sharing your experience and knowledge with others it means the world to me!
– Yentl van Boxtel